I do not see the plugin in Logic Pro
If a plugin is not listed in Logic Pro X, please follow these steps:
Go to the Logic Pro X menu -> Preferences -> Plug-in Manager…
Is the plug-in available in that list? If so, please select it and click Reset and rescan selection and then try loading it again.
If it's not there, try deleting the AU Cache:
Close Logic Pro X
Load the Finder
In the top menu, click on Go to bring down the menu options
Hold down the Alt keyboard button and the Library item will appear in the menu
Click on Library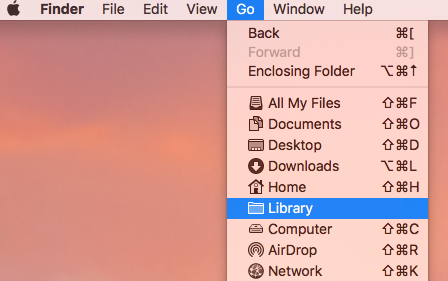 Navigate to the sub-folder Library > Caches > AudioUnitCache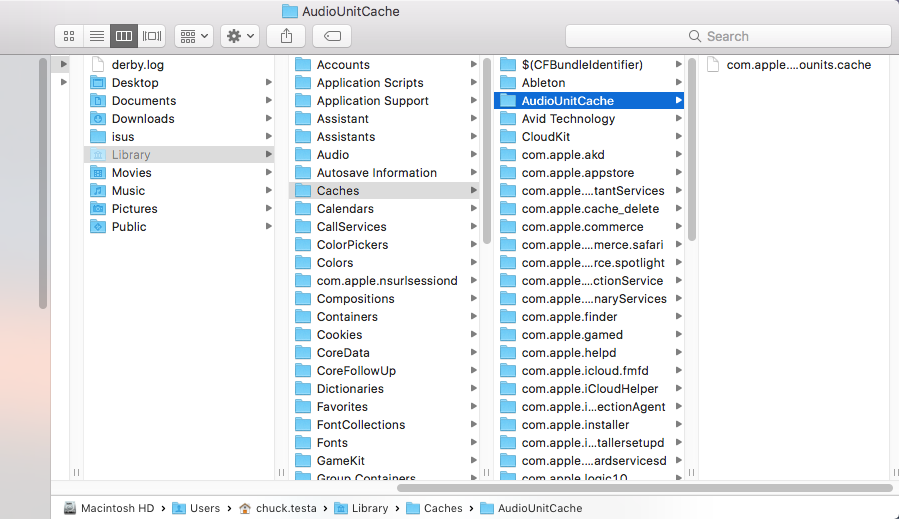 Delete the file com.apple.audiounits.cache
Restart your computer (mandatory)
On the next run, Logic Pro X will re-scan all of your Audio Unit plugins, and depending on the number of AU components installed, the process may take several minutes.